Producing
Member, Producers Guild of America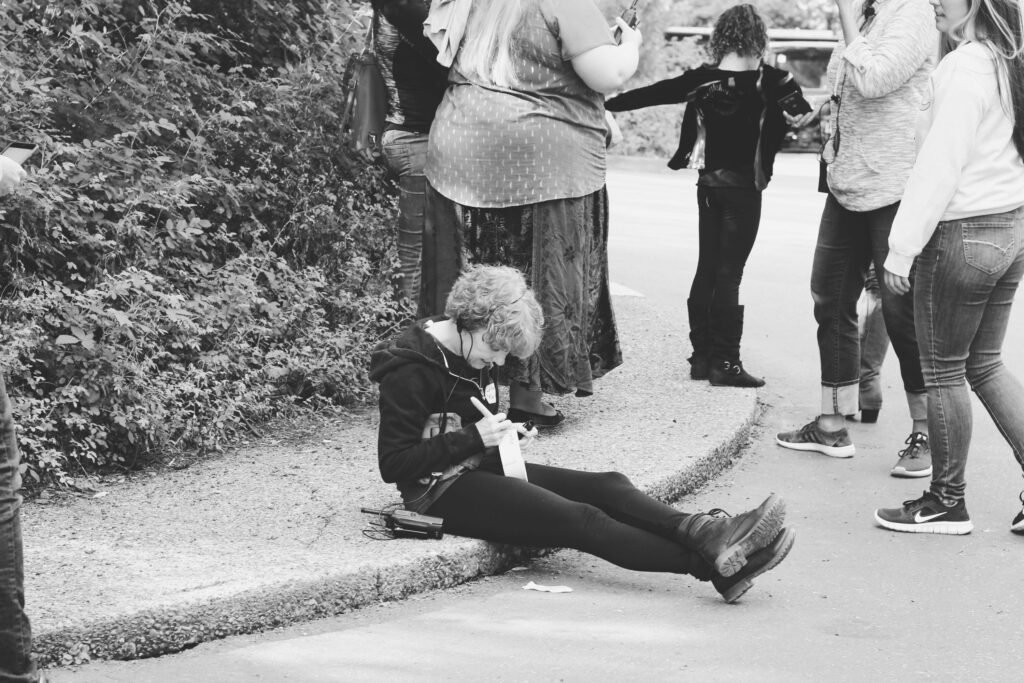 Narrative films, shorts, TV, streaming shows, commercial videos.
+Line Producer/ UPM
The dollars are in the details.
Consultations & Classes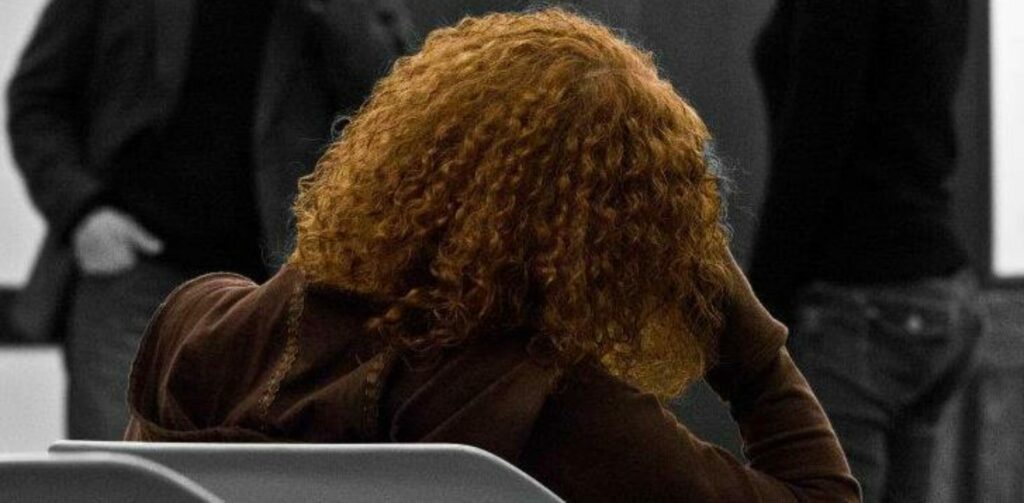 What will it take to produce my…
…narrative feature, streaming show, theater script, or commercial video?
It starts with a strong story, well-written, and ready for world-wide audience consumption. I offer script consultation, a marketing and producing independent film 12-week class, and marketing video services.
Acting & Voice-Overs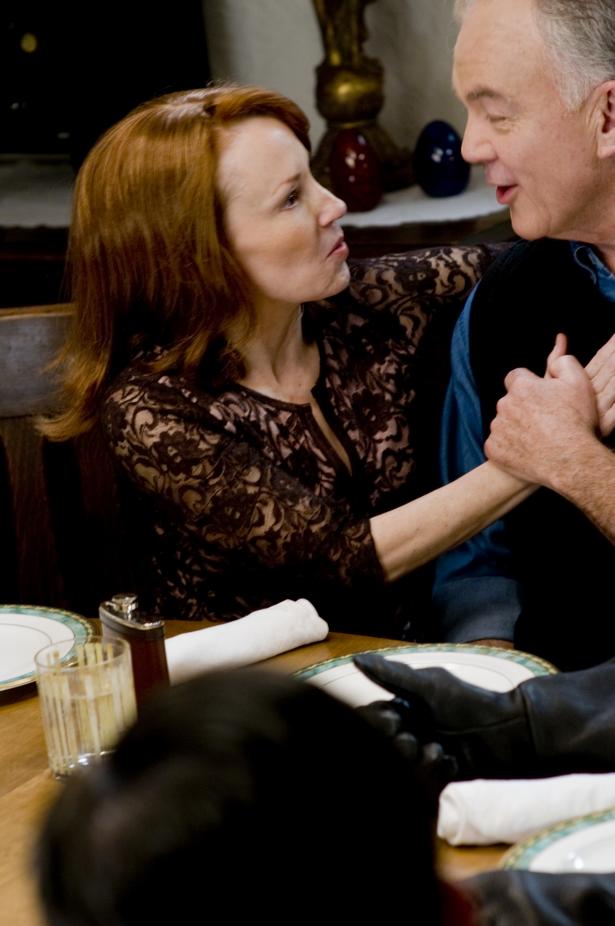 If you need a, "Jessica Lange could be your sister" type,
I'm your next best bet.
Formally trained. Actor, Voice-Overs. Filmography.