The Well is a musical about depression that brings attention and awareness to mental health in an entertaining, thoughtful, reverent way.
The Well follows four characters: Lola Divine (1920's); Jack and Carole (1960's); and Rachel (modern day) as they deal with their depression, or in the case of Jack and Carole, with being in a relationship with someone suffering from manic depression.
The characters are plagued by the antagonist, Depression, in each of three timelines, along with an MC (aka Life), who also portrays other characters in each timeline. The Dopamine Players (our answer to the Greek chorus) interact with the audience. Comedy, music and a surreal circus-type atmosphere are used to offset dramatic moments that are poignant, heartbreaking and hopeful.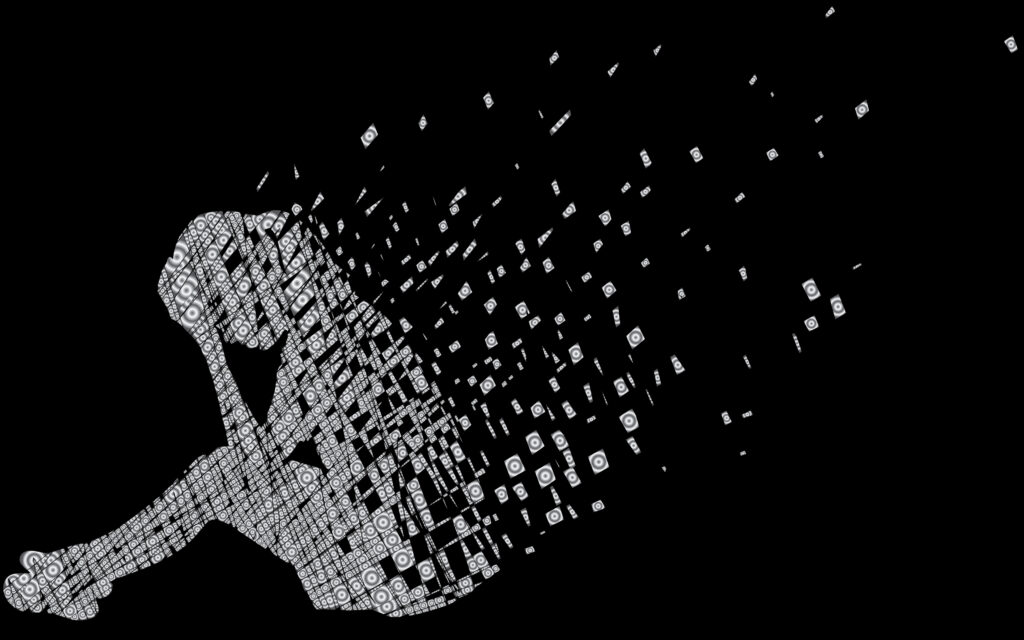 The Well brings more awareness about depression and its stigmas, and builds dialogue around the multiple treatments available. The musical explores experiences with depression, manic-depression, and what it's like to be involved in a relationship with someone who suffers from mental illness.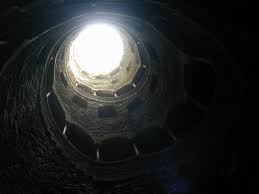 The music is stylized to the particular era in which the character(s) live, e.g., Lola's music is reminiscent of Billie Holiday's music, while Jack and Carole's songs are the rock of the 60's, and Rachael's music is modern. Depression's music is akin to that of what you would hear in the musicals Cabaret or Chicago and has a La Cage aux Follies feel to it.
Take a plunge into "The Well" for a deeper look.